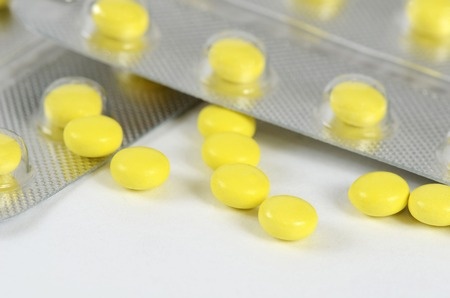 Reliability, tightness and economics are important for medical and pharmaceutical applications. Our horizontal flowpackers with or without shrink tunnel are designed for such challenges. Wether lipsticks, cosmetical products, bandages or orthopaedical products. We are packing your products secure and consumer friendly with our flowpackers.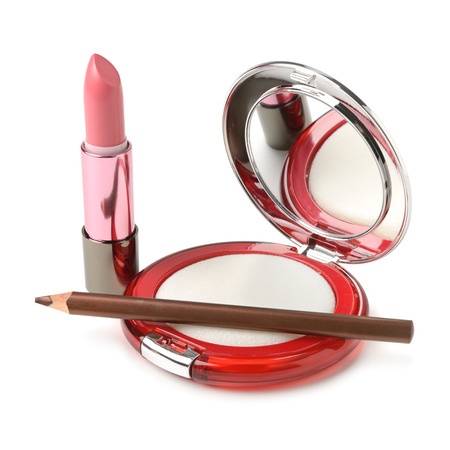 Are you interested ?
For the classic style package with minted seams our Horizontal Flow Wrappers » HFFS are used.
Do you want to have a tight-fitting shrinkfilm-package.
No problem, therefor our Shrink Film Wrapping Machines (with a optional Shrink Tunnel) are used. » Shrink Film Wrapping Machines