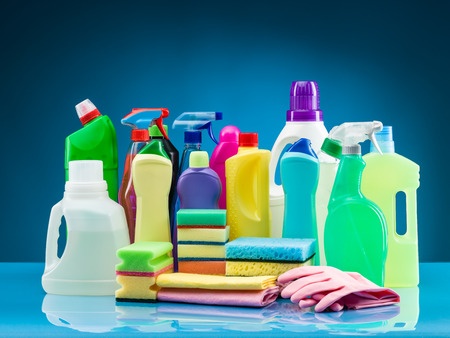 The applications for the Non-Food market are manifold. Just a small overview:
secured print matters as magazines and books, with or wihtout feeder
single or bundled packaging of textiles
technical products as CD's, cables or connecting components
housewares as brushes or kitchen equipment
leisure time products for example garden chairs and garden equipment
packaging of matresses, flat or rolled
protection packaging of furnitures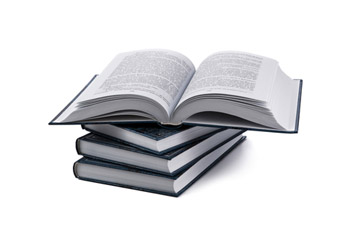 Are you interested ?
For the classic style package with minted seams our Horizontal Flow Wrappers » HFFS are used.
Do you want to have a tight-fitting shrinkfilm-package. No problem, therefor our Shrink Film Wrapping Machines (with a optional Shrink Tunnel) are used.
» Shrink Film Wrapping Machines